1. Thou should not plug in your earphones and listen to music while charging phone
Pick a hustle! Do one. Doing both at the same time can kill you. it's been reported that you could be electrocuted doing this. So don't be among the list of many persons that died this year because they wanted 100% battery and 100% communication.
2. Thou should not overcharge your smartphones
People who still charge their phones even after 100% needs to tell us their mission. Once your phone is charged, remove the plug. Don't keep charging. Trust me, it could be hazardous. And there's nothing like 110%.
3. Thou should not keep your smartphone in the chest pocket of your shirt
Your breast pocket is no place for your phone. If your health and heart matters to you. Your heart should not be lapping these transmitting devices.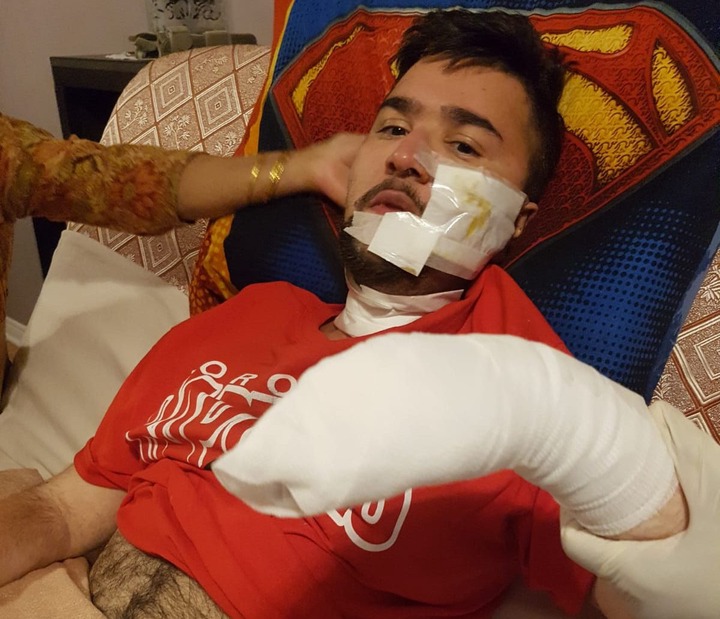 4. Thou should not sleep with your smartphones nearby
Get a partner to cuddle instead. And if you are not ready for a lover, get a teddy. Do not hug, cuddle or make love to your phone. So never ever be in bed with your smartphone nearby, especially underneath the pillow. Doctors say phone signals affect your brains.
5. Thou should not expose your smartphone to direct sunlight, especially while charging
Your phone is not your tree or flower. It doesn't need photosynthesis to survive. So do avoid charging your smartphone in direct sunlight or other hot places like near the car's dashboard (of course, during the day) especially for long hours. This may make the heating issue worse. The accepted temperature is usually 0 to 45 degree centigrade.
6. Thou should not charge your phone on uneven surfaces
Some people became poor because of fire disaster. And this is one way to create an inferno. Many of us do this, leaving our smartphones under the pillow to charge. This too needs to be avoided as it may too cause your smartphone to overheat and catch fire.
7. Thou should not exert pressure on your smartphone
Humans don't like pressure. Phones dont like pressure too. So try not to exert pressure on your smartphone. E.g dont keep phone below a heavy thing in your bag.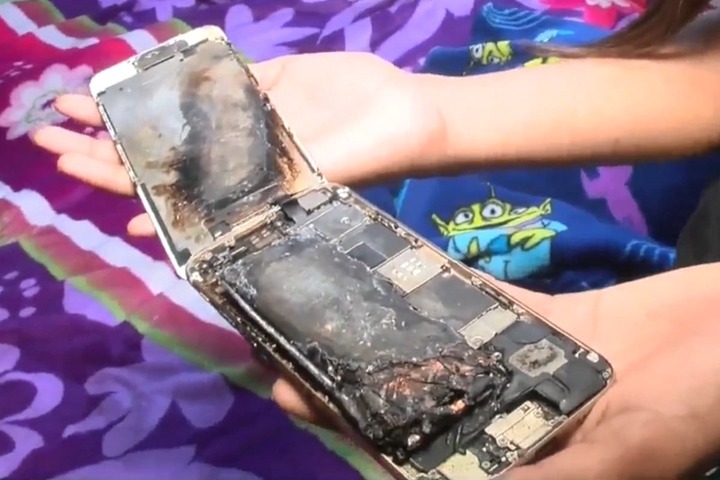 8. Thou should not charge your phone in power strip extension cord or multi-plug
I know you are currenyly doing this now.
This is a precautionary move. It is always better not to charge your smartphone on those power strip extension cords. This is because if any device in one of the sockets in the cord is affected, it is sure to cause damage to your smartphone as well.
9. Thou should not get your smartphones repaired from unauthorised shops
You will not take this advert. Because you are always in a hurry. But you have to follow this rule too. Always get your smartphone repaired only at authorised centres. This is important to ensure that its circuitry and original parts are not affected. Also, unauthorised shops can harvest your data or install malicious apps without your knowledge.
10. Thou should not use cheap adapters to charge your smartphones
I know the economy is a bit funny. And you dont want to even buy a charger if you can avoid it. But t's always best to use the charger that comes with your smartphone (manufacturer's original charger). In case the charger gets lost or starts malfunctioning, always replace it with branded chargers. Fake and unbranded chargers pose one of the biggest risk.
11. Thou should not forget to remove case while charging
Laziness will not allow you obey this rule. But it is always better to remove the case while charging your smartphone. As cases restrict heat dissipation while charging.
12. Thou should not take calls or playing games while charging mobile
Do one. And live long.
13. Thou should not download apps from unknown sources
You could end up attracting viruses with your own hands. Downloading apps from anywhere other than official app stores is a big no. These apps not only steal your data but can also cause irreparable damage to your smartphone through installing malware or virus. Also, most of these apps are actually spyware and may track not only your movements.
14. Thou should not plug earphones or charger to the smartphone when the phone is wet or when you take it out of sweaty pant pockets
This should be a no brainer. It is common sense, don't plug anything to a wet phone. Also, sometimes unknowingly, your phone gets moist inside sweaty pant pockets, be sure of that before you plug something.
Your Phone Spotter,